Prospective Students
Undergraduate Students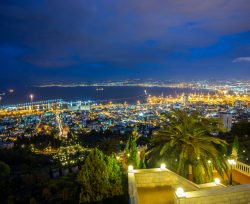 Exceptional undergraduate students in the Technion which are interested in developing their research skills and expand their knowledge in areas of AEMFC contact Prof. Dekel regarding his courses and a "Final research" in the TEEM group.
Graduate Students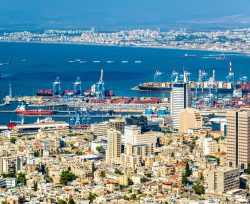 Opportunities are offered for extraordinary, self-motivated students to join the Ph.D. or M.Sc. platform in the TEEM group. Areas of research include the design, synthesis, study and realization of electroactive, functional ionomers and membranes. Interested candidates are encouraged to submit a CV and a copy of their transcripts to dario@technion.ac.il
Postdoctoral Applicants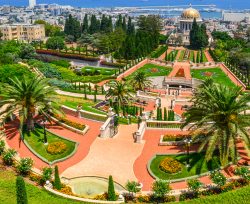 Postdoctoral positions are available occasionally. Candidates are expected to have expertise in either polymer chemistry, organic materials science, electrochemistry, synthetic organic chemistry. Prior experience in fuel cells (AEMFCs) is an advantage. Interested applicants are encouraged to submit a cover letter, CV, and any other relevant information, e.g., a sample publication, reference letters, to dario@technion.ac.il.